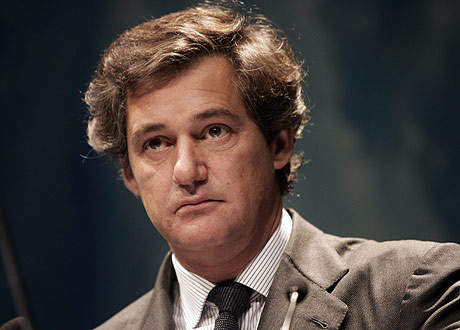 Investors are starting to look at Spanish property again says José Manuel Entrecanales (pictured above), the President of Acciona, one of Span's biggest companies
"Investor interest in Spain is starting to grow again, even in the real estate sector," said Entrecanales, President of Acciona, at a press conference for the company's 2011 results. Acciona is a massive international corporation and leader in power generation, and also has a real estate division in Spain.
Entrecanales said he sensed a "note of optimism," without denying that "the immediate situation is worrying." Growing optimism might be a sign that "asset prices in Spain have touched bottom," in part thanks to "the political stability after the change of Government creating stable expectations for the coming years."
Entrecanales explained that in the last few months he has seen more interest in Spain from investors from all over the world, including North and South America and Asia.