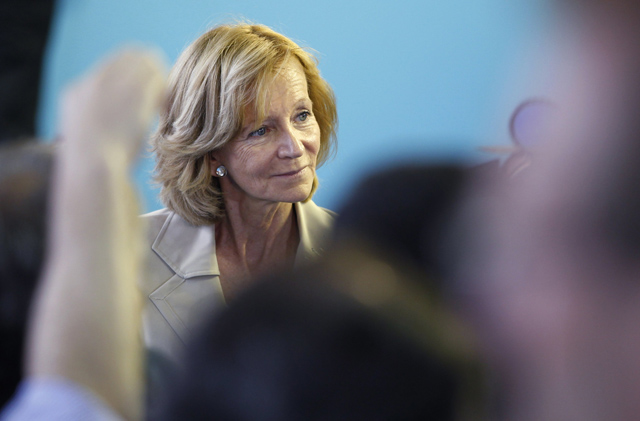 This raises the risks of having money on deposit in Spain
The Government has announced that it will use Spain's Deposit Guarantee Fund (Fondo de Garantía de Depósitos) to bail out failed banks and savings banks.
The Deposit Guarantee Fund was set up to protect personal deposits up to €100,000 in the event of a bank failure, not to bail out the banking sector. All European countries have one, as required by European law (deposits in the UK are guaranteed up to £85,000 per person). The Deposit Guarantee Fund is financed by the banks themselves.
Depending on the cost of bailing out rotten financial institutions like CAM it could mean there is not enough money leftover in the fund to protect savers' deposits in the event of a bank failure the Government can't stop. It certainly means the fund will have less money to do the job it was meant for. CAM is unlikely to be the last savings bank the Government has to bail out.
Behind this move lies the Government's desire to keep the cost of Spain's bank restructuring off the books and keep the public deficit down.
Elena Salgado, the Minister of Finance (pictured above), claims the move will not affect the €100,000 personal deposit guarantee, and argues it's only fair to make the banks pay the cost of fixing the banking sector.
Her denials are to be expected, but there is no getting away from the fact that this move makes it more risky to have money on deposit in Spain.